Samaritan Ministries Review After 5 Years (2022)
As homesteaders and entrepreneurs, we are often asked what we do for our health insurance? Prior to beginning this homesteading journey, when Jim had a job at a local University with excellent benefits, we actually made the switch from his PPO plan to Samaritan Ministries. We have now been using health sharing in lieu of traditional health insurance for over 5 years and will share our full review of Samaritan Ministries.
What is Samaritan Ministries?
Samaritan Ministries is a Christian based health sharing company. On their website, they describe what they do as follows,
"Samaritan Ministries is a Biblical solution to health care. It is not insurance. We deliver authentic, compassionate, and personal service in the name of Christ to enable and inspire members to provide for one another's medical needs through prayer, encouragement, and financial support."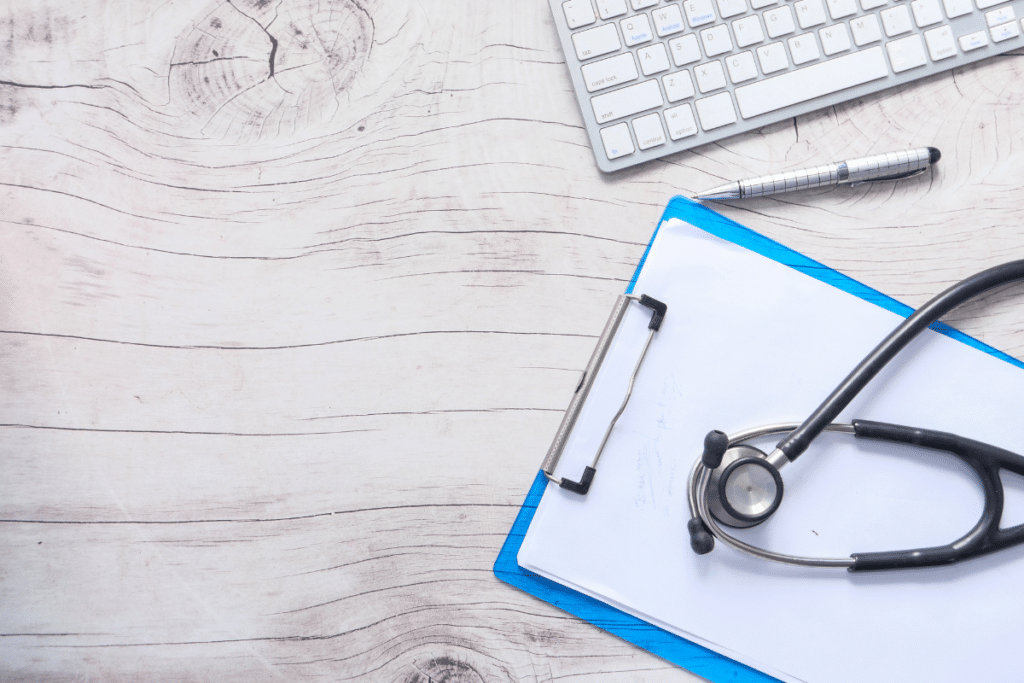 Why the Switch to Samaritan Ministries?
Jim had a great job with benefits including a PPO insurance plan with a large insurance company. So why would we switch to health sharing? At that time, while he had a steady job with benefits, the wheels were turning in our minds that at some point in the not-too-distant future, we'd love to transition to beginning our own business. If we were going to make this switch, we wanted to be prepared. What we would do for health insurance was a big question that we had.
We began to do our research.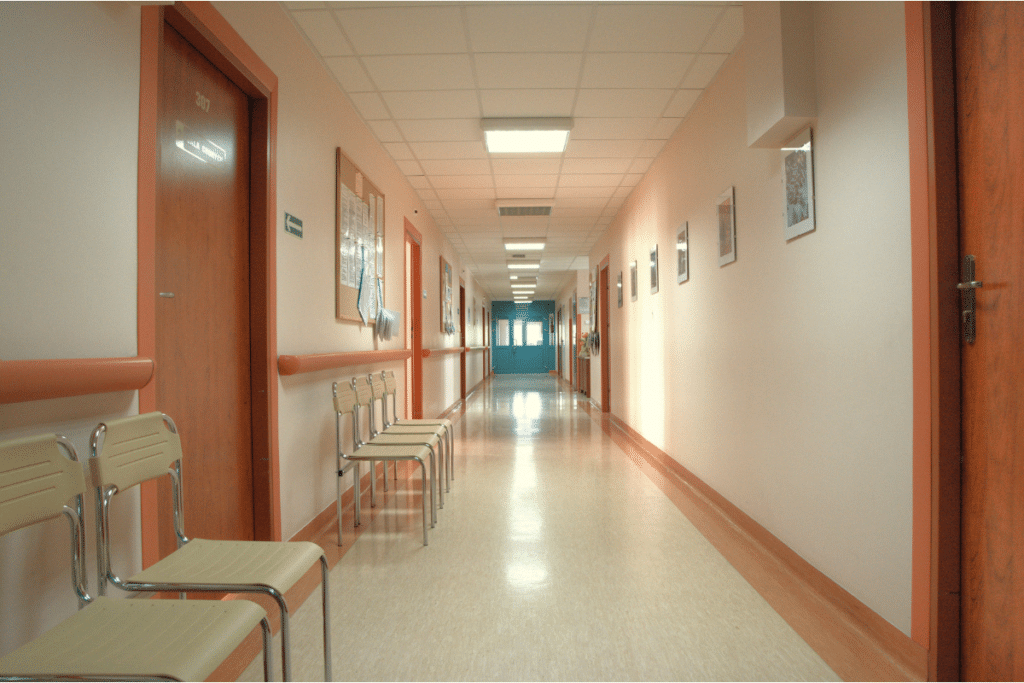 There were a handful of healthcare sharing organizations that existed at the time that we were aware of. So we started digging deeper and asking questions. Ultimately, we landed on Samaritan, who seemed like the best option for our family. We decided to become members right away, leaving Jim's PPO plan through his employer. There were three main reasons for the shift:
Values – Samaritan aligned better with our values giving us assurance that our dollars would only go toward medical care that matched our convictions.
Cost – When we broke down costs including both monthly premium costs as well as deductibles and an 80%-20% split when medical needs arose, we would actually end up saving money by switching to Samaritan.
Freedom – It gave us the freedom to pursue any alternative career opportunities at any point without being concerned about the question of health insurance.
How Has Our Experience with Samaritan Ministries Been?
In one word, excellent! Since switching, it has been a breath of fresh air. Samaritan not only gives us peace of mind if a medical need arises but also gives us the freedom to be in charge of which providers we seek out.
We break down the nuts and bolt of how Samaritan works and go into more detail about which plan we use and our experience in the below video.
But, as a quick overview, since becoming members, we've had:
2 babies (homebirths)
2 major pediatric medical needs including multi-day hospital stays and an ambulance transfer to a top children's hospital
And a couple (thankfully) minor emergency room visits
Each time we have had a need, we received payment for the bills we submitted within around 3-4 months of submitting the bills and have had all of our needs completely met.
The Pro's
Affordable
Our family participates in the Classic option and opt in for the Save to Share program as well. In total, we pay $630 per month on average. You can look into all the different plans and breakdowns depending on your situation here.
Flexibility of health care providers
This was a big plus for us. We appreciate having the freedom to choose practitioners that are the best fit for our family. For instance, with our maternity need we knew we wanted to have a midwife and homebirth. While many traditional insurance companies don't cover this, Samaritan supported us in choosing this option for our birth.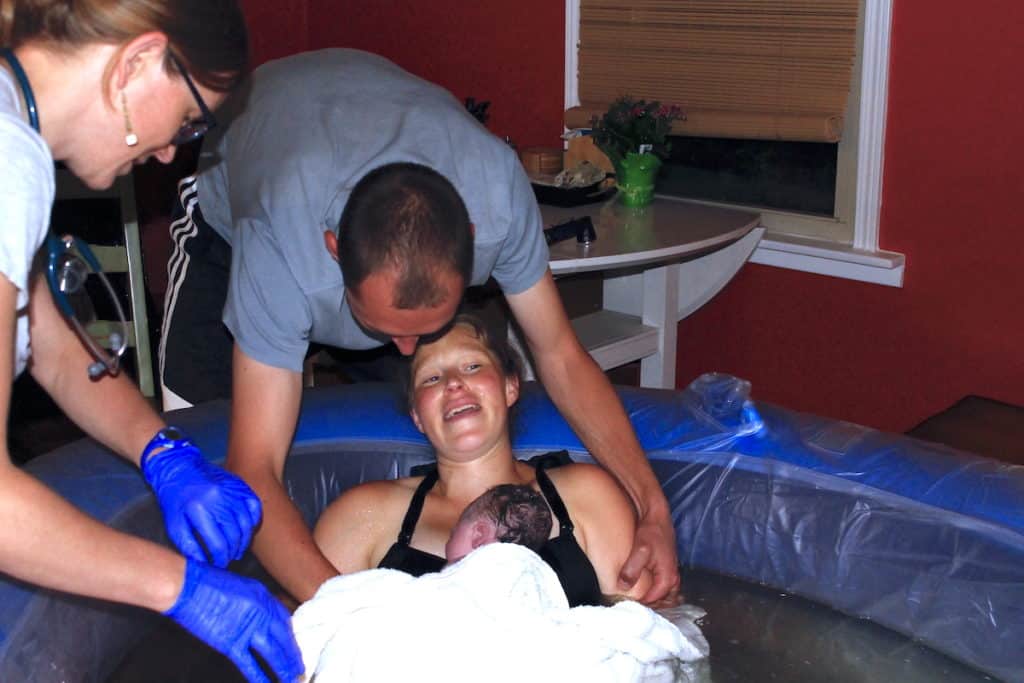 Coverage has been great
We've never had any issues with Samaritan fully covering any medical need that has arisen. In addition to covering all standard physician bills, we've appreciated how they also cover the cost of any supplements or medications that a practitioner recommends for your need. So, for my pregnancies, any prenatal vitamin or other supplements that my midwife recommended were included as part of my need!
Join at any time
There is no specific enrollment window. You can join Samaritan at any time and the registration process was smooth and easy.
Opens your eyes to the realities of how health care billing works
This was one that we weren't expecting. But we feel much more equipped to advocate for ourselves when it comes to medical bills. We've had multiple incidents of receiving bills that were inaccurate. A procedure or order was added on to the bill just because that's what is "normally" done. Even when in our case it wasn't performed. It's caused us to analyze our bills much more thoroughly and question anything that doesn't seem right.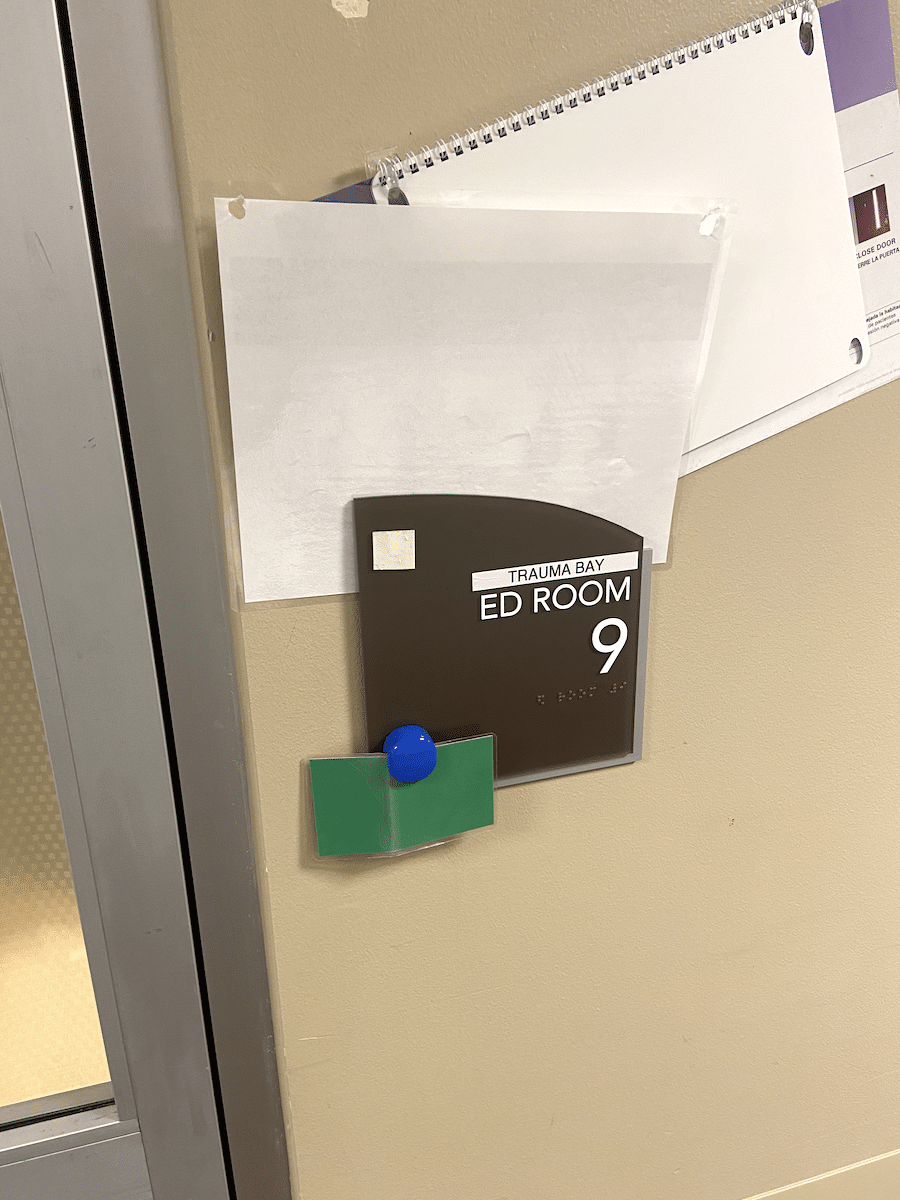 Significant discount on medical bills
When you are a member of Samaritan Ministries, you are essentially a "self-pay" patient. There are surprising benefits to being self-pay and not working with insurance companies – typically around 25-30% off your bill. This has saved us thousands of dollars on medical bills over the last five years.
Sharing
Each month, when you receive your share, you send the money directly to another member of Samaritan for their specific need. And, when you have a need, you receive payments directly from other Samaritan members. No middle man and you have the opportunity to encourage and pray for another member who is going through something! We love this aspect of Samaritan. It is one of the big things that drew us to Samaritan over other health sharing companies.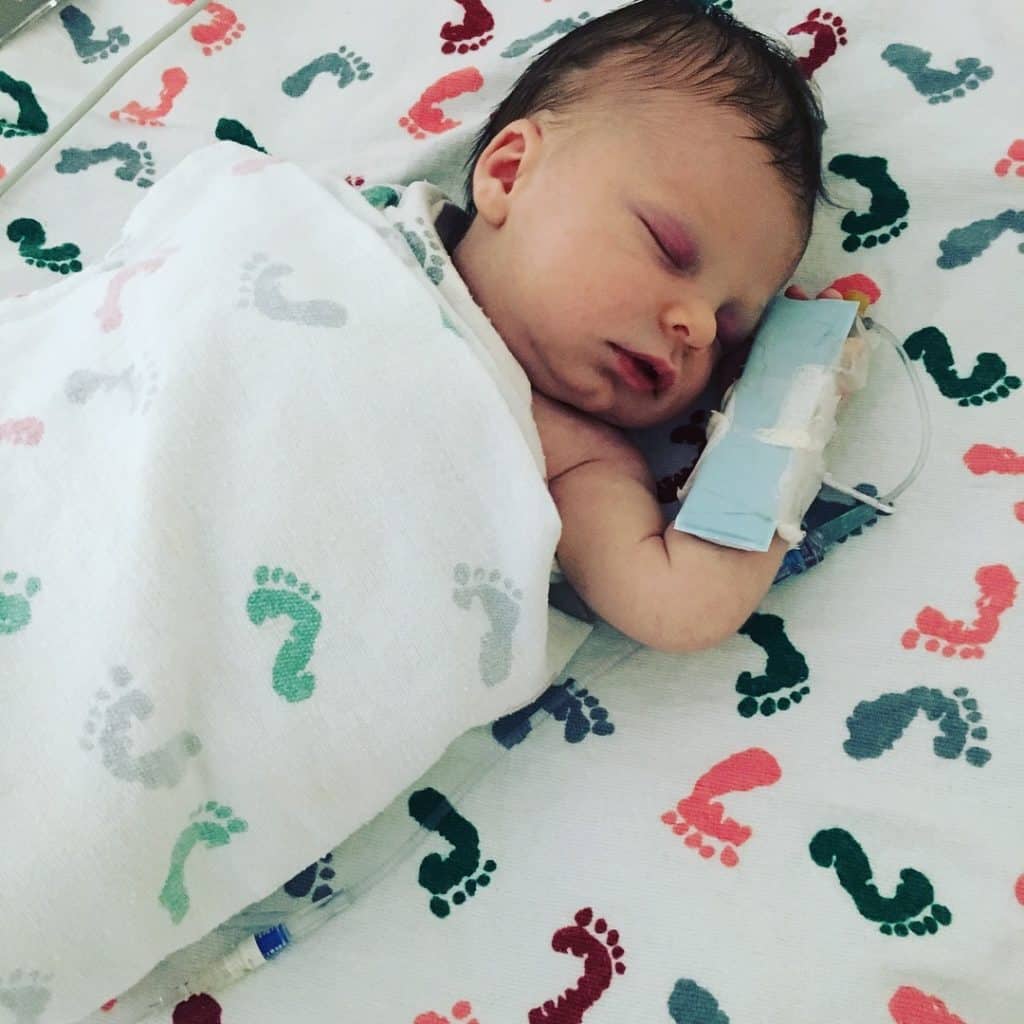 Awesome customer service experience
With our former health insurance company, I remember dreading any phone call I had to make with long hold times and often unhelpful or grumpy associates. This has never been the case with Samaritan. They have top-notch customer service. I've always been able to speak with someone within a few minutes and am always greeted by friendly and helpful team members.
In alignment with our values
The more we learned about Samaritan the more we were compelled to make the switch simply because it better allowed us to live out our values. Now we know exactly what our money is being put towards and that those needs are getting the best price possible for their medical event. It has also given us peace of mind that our dollars aren't being put to support medical events that don't align with our Christian beliefs.
The Con's
You pay out of pocket
Our infant son ended up spending several days in the hospital as a result of a virus he had when he was only days old. I was quite worried about how I would pay for the bills. Especially if I was required to pay them before receiving our reimbursement from Samaritan. However, my fears were quickly put to rest as the medical facility was very willing to work with me to set up a payment plan where I paid the vast majority of the bill after I received all of the money to pay for it from Samaritan members. That being said, there are times when you may be required to pay smaller bills out of pocket before you are reimbursed. But we've never been required to pay a significant bill before receiving our reimbursement in full.
You become your own advocate (time involvement)
As I mentioned above in the "pro" section, our eyes have been opened to how medical billing works. Along with that, it can require extra time to examine bills, contact providers, and ask questions that I had never paid attention to when we had standard insurance. We've really seen this as more of a pro. But because it takes more of your time and involvement when needs arise it seems fitting to put on this list also.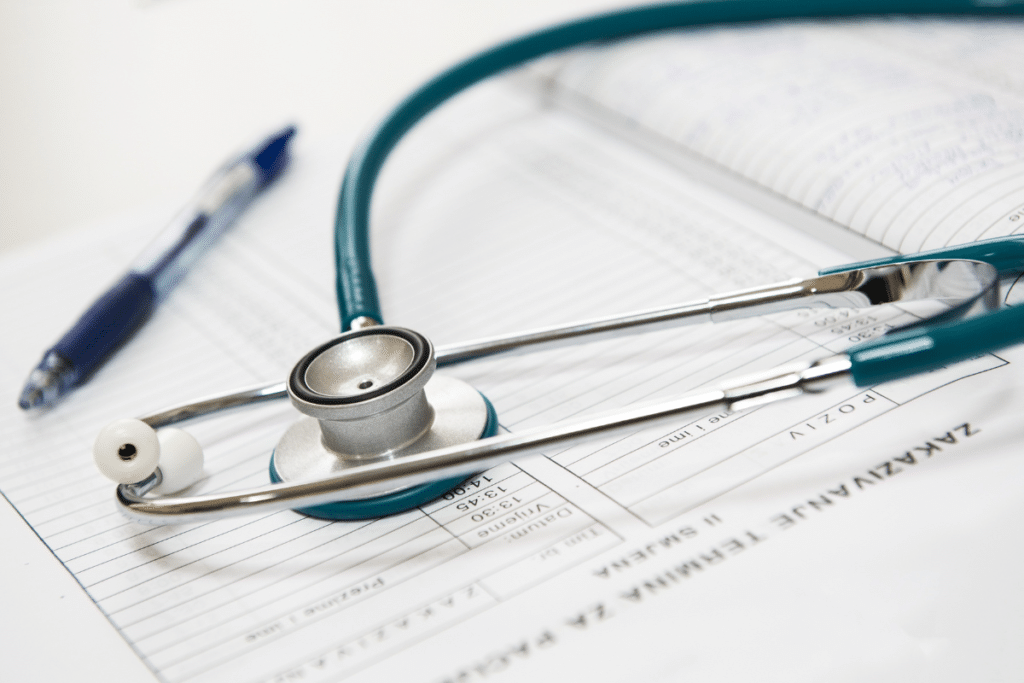 Routine Well Visits and other Medical Procedures under $400, you pay out of pocket.
With traditional insurance, these well usually go toward your overall deductible. With Samaritan, only medical needs over $400 are accepted and anything under the member pays for out of pocket. For us, this has meant budgeting each year for whatever routine well visits we think we will have that year.
Grateful for the Health Share Model
All in all, we are so thankful we made the switch from traditional insurance to Samaritan when we did over 5 years ago.
It's made the transition to working for ourselves seamless and we've only had positive experiences with the support and care we've received. If you have any more questions, feel free to leave them in the comments below or reach out. Or, for more information or to become a member, check out their website or give them a call!